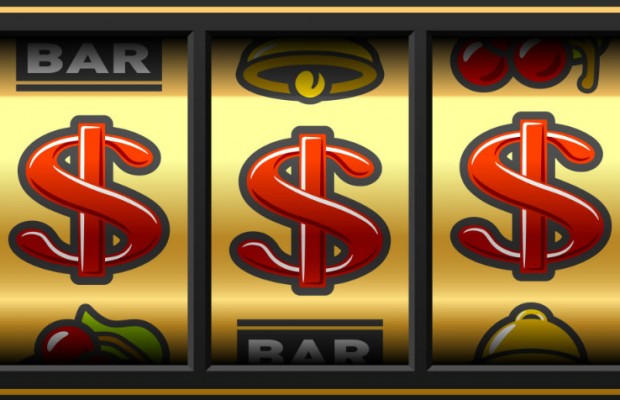 It's no secret that Australians love their pokies, and the machines have been an ever-present feature of watering holes across the country for many years. But times are changing in the gambling scene, and the online offerings that are now available have gone way beyond the flashing lights of the pub games of the previous century. Indeed, old school pokies players may be a bit lost with all the various new-fangled options at online casinos. They may find it particularly hard to identify the difference between regular and jackpot pokies.
Pokies are Diversifying
Pokies are diversifying and there are now hundreds of options to choose from. These are all based on different genres and have a range of varied features. When people play online pokies, they are faced with the choice between thousands of themes. They include games based on old Western movies like Wild West Gold and options based on Greek gods like Hades. Aside from these regular options, there are subcategories that are growing in stature.
The main subcategory is jackpot pokies, where the games are known to have extraordinarily high pay-out potential. These progressive jackpot games are linked on a network and pay out randomly using a lottery-like system.
Regular May Appeal to Fiction Fans
In the extensive lists of pokies online, it's clear that the regular versions of the game have a greater focus on storyline. A lot of the titles like to set the scene and help the player feel immersed in the world of the game. For example, Rich Wilde and The Book of Dead has an exploration theme and features a bold explorer as he uncovers the secrets of Ancient Egypt. This would appeal to fiction fans who enjoy offerings like Indiana Jones and The Mummy.
[embedded content]
There are also games that take themes directly from popular culture, including films and television series. The Deadwood slot is a prime example of this. The game from NetEnt features characters and ideas from the popular HBO series which starred Timothy Olyphant and Ian McShane.
Jackpots for the Bigger Pay-outs
Jackpot pokies still come in a variety of themes, but there seems to be less of a focus on story with these offerings. One of the most famous slots with a progressive jackpot is Mega Moolah from Microgaming. This has a safari theme with wild animals on the reels. It is best known for its enormous, record-breaking pay-outs, though.
[embedded content]
Mega Moolah sparked a massive trend in the online casino industry, and other major developers rushed to create their own jackpot pokies as well. Now there are hundreds to choose from, each with the potential to pay out millions to lucky winners.
When choosing whether to play regular or jackpot pokies, players need to decide what they are looking for in their games. If they favour more of a story, regular pokies are the way to go. But those seeking massive riches should opt for jackpot pokies.