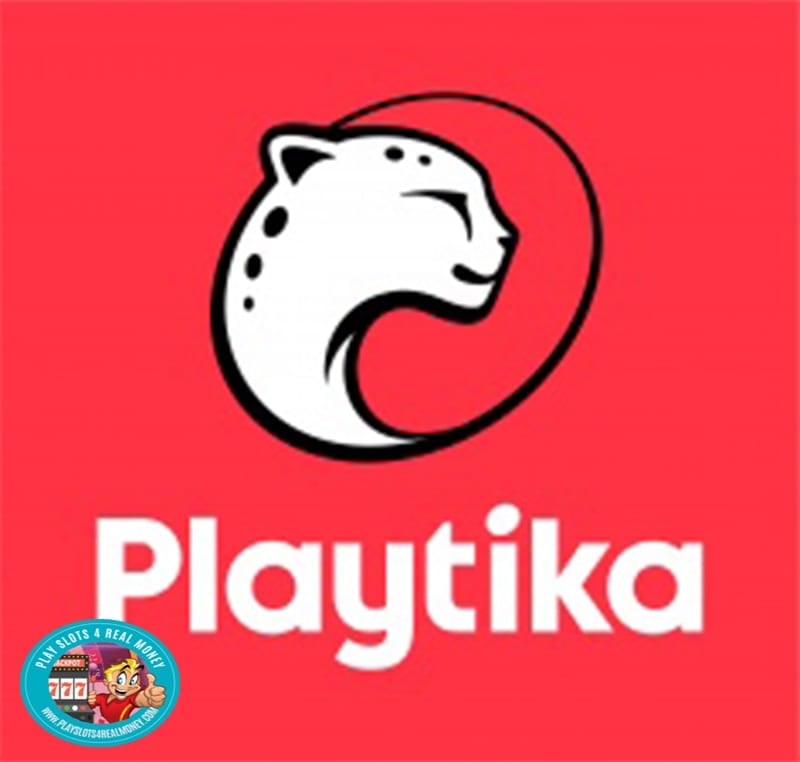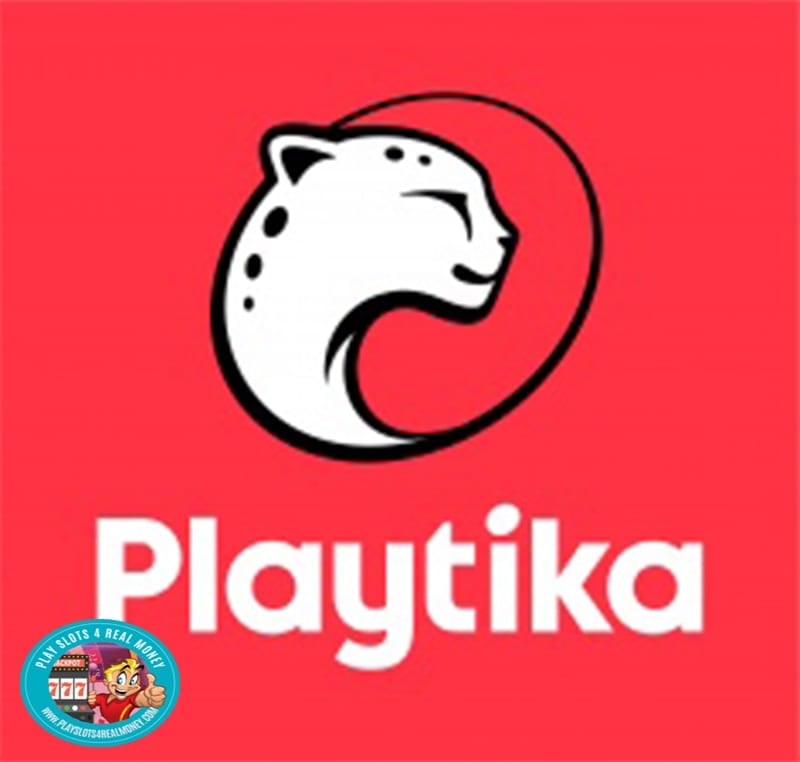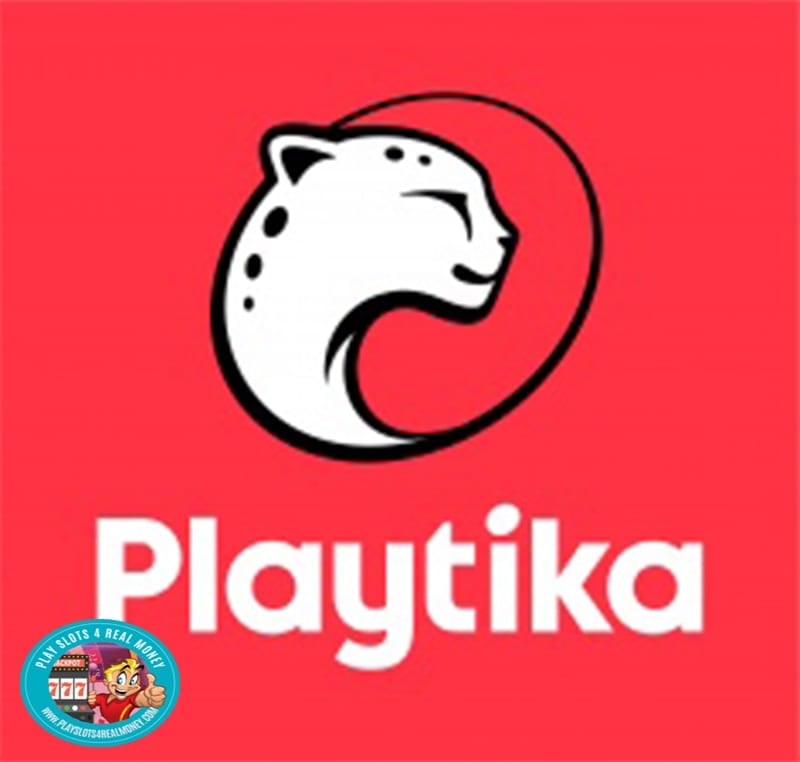 The online gaming industry is growing and expanding at a very rapid pace. Fueled all year long by the coronavirus pandemic, major players are making major plans for the future. This level of market growth is expected to continue given the overall shift towards online and mobile play in general. If you are not familiar with this gaming provider, they are a social casino company that own Bingo Blitz, Caesars Slots, Poker Heat, and the World Series of Poker (WSOP) social platform.
When Does Playtika LTD Social Casino App Plan to Go Public Through An IPO?
Playtika is an online gaming company that has profited greatly from the current market conditions. It is positioned favorably in the mobile gaming segment. Sources close to PlaySlots4RealMoney.com revealed that the company is prepping for an initial public offering (IPO).
It has filed a Form S-1 with the US Securities and Exchange Commission (SEC). This is the next step in the process of going public.
The company is based in Israel and it is controlled by Chinese investors. Plans call for an offering in the range of $100 million. That is considered to be on the low end. The market potential could create a significant increase.
Enjoy Android Apps by Playtika on Google Play & Much More When They Move Towards Their IPO
Industry reports have Playtika moving towards an IPO in the range of $1 billion. The company value could be as high as $10 billion. It will operate out of the Nasdaq exchange under the trading symbol PLTK.
As a very profitable company, initial demand is expected to be high. It also helps that mobile gaming equities are an exceptionally hot segment right now.
The recent fiscal year ended on Sept. 30. Playtika released its earnings, revenue and net income. Earnings before interest, taxes, depreciation and amortization (EBITDA) were $815.2 million. This was on $2.3 billion in revenue. The resulting net income topped $46.1 million.
This compares to earnings (EBITDA) of $621 million with $1.9 billion in revenue the prior year. Wall Street loves to see these kind of increases from one year to the next.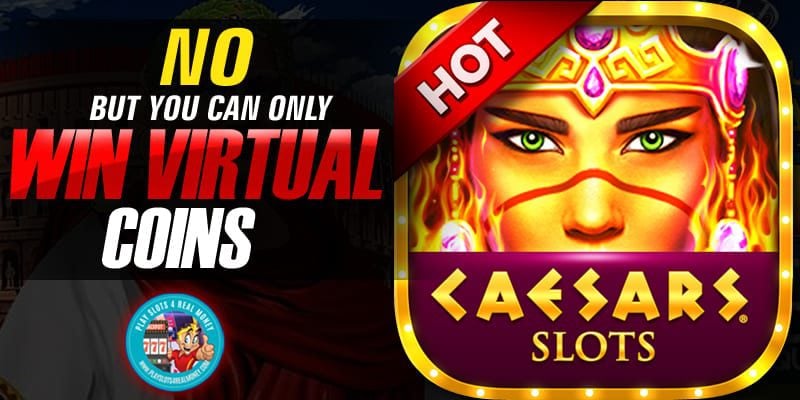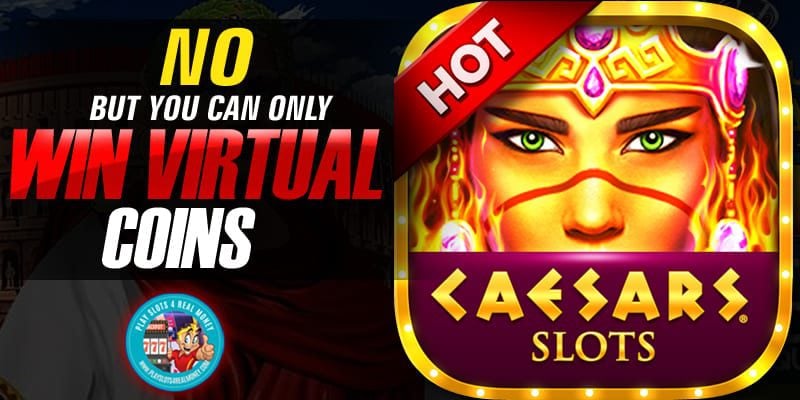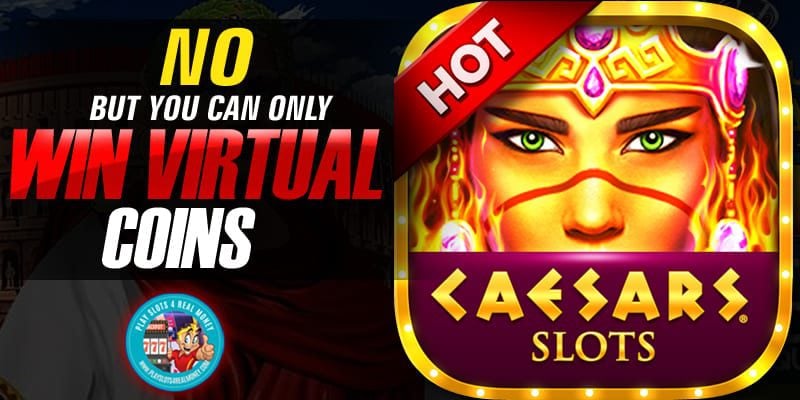 Popular products is another driving factor for investor interest. Playtika Slots has developed numerous games that have done extremely well in the marketplace. This short list includes:
It also credited with the World Series of Poker (WSOP) social platform. Playtika was once part of Caesars Entertainment. However, that company was forced to spin off the mobile gaming entity in 2016. This was part of its Chapter 11 bankruptcy proceedings filed the year before. The sale price at that time was $4.4 billion. Now, check out the video about the Caesars slots app below.
[embedded content]
Moving ahead to this year's results. The company reported that its top nine gaming titles accounted for 98 percent of its revenue. There were 11.4 daily average users (DAUs). This was a healthy increase from 9.9 million DAUs the year before.
Another key industry measure is Average revenue per daily users or ARPDAU. This increased slightly from 51 cents to 52 cents. Given the overall increase in DAUs, this was actually a sizable gain in revenue.
One of the primary ways to increase the user base is through game acquisitions. Solitaire Grand Harvest and June's Journey have been two very important additions since November of 2018. New acquisitions remain the primary means for boosting the overall user base. Current players span more than 100 different countries.
Where Is Playtika Located?
Playtika is located in Herzliya, Israel. While that is their headquarters, they have offices all over the world. You can find their offices in Las Vegas, Santa Monica, Berlin, Vienna, Helsinki, Montreal, Chicago, and Sydney. They also have offices in Vinnytsia, Kiev, Tel-Aviv, London, Los Angeles, Buenos Aires, Tokyo, Bucharest, Minsk, and Dnepr.
Who Owns Playtika LTD?
Yunfeng Capital, and Giant Network Group Co Ltd purchased the company in 2016. Originally, Caesars Entertainment owned the company. However, Ja Ma, who also founded the Alibaba Group, paid $4.4 billion.
How Do I Contact Playtika?
if you want to contact them, you can send playtika customer support an email at [email protected] Also, you can submit a ticket through the mobile application.



Tagged with: Mobile • mobile casino • USA Casinos