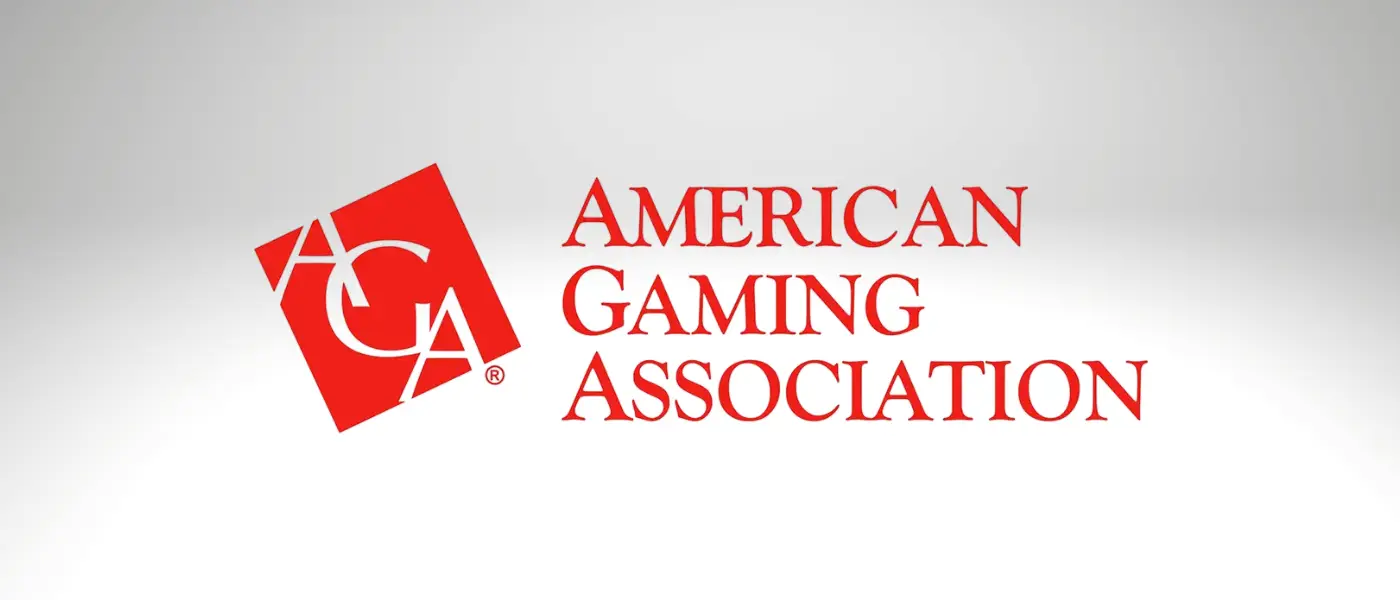 The American Gaming Association (AGA) issued a press release Tuesday, January 19, announcing a partnership with the PGA TOUR to educate and highlight the importance of betting responsibly to fans of the game. This partnership is part of a larger AGA effort to proactively address responsible gaming as sports betting spreads across the country.
After both NASCAR and the National Hockey League (NHL), the PGA marks the third major partnership for the AGA and agreed to take part in the AGA's initiative, Have A Game Plan.­® Bet Responsibly.
"Know When to Lay Up," is the prime concept of the golf-related focus, taking a similar approach to NASCAR's "Know When to Pit."
The agreement was announced in the lead-up to sports betting industries going live in Michigan and Virginia, which will increase the number of US residents with legal mobile sports betting at their fingertips by nearly 19 million. Current estimates indicate 115 million American adults (45%) now live somewhere they can legally bet on sports.
What the AGA and PGA are Saying
"The AGA is thrilled to welcome the PGA TOUR to our growing responsible sports betting campaign," said AGA Senior Vice President Casey Clark. Clark echoed the significance of the alliance in a growing market, stating that they must take an active approach towards educating bettors to keep pace with the increase in the number of players.
Clark also cited the TOUR's commitment to encouraging responsible sports betting dates back to 2018 when the Supreme Court overturned the Professional and Amateur Sports Protection Act (PASPA). Since that time, the TOUR developed an integrity program that provided live scoring data to betting operators worldwide and became a platinum member of the National Council on Problem Gambling.
Scott Warfield, VP of Gaming at the PGA TOUR, also confirmed the gravity of equipping fans with proper resources to bet on sports responsibly. "By aligning with the American Gaming Association in support of its Have A Game Plan campaign we're able to align our efforts and provide a consistent message focused on responsible gaming."
The Have a Game Plan Initiative
The Have A Game Plan initiative launched in late 2019 as a commitment to making sure sports betting is done in a fun, safe, and responsible manner as the expansion of legal sports betting in the United States affords people new ways to engage.
Through this program, players have access to information such as the basics of sports betting and reading betting lines, how to spot signs of problem gambling, and where they can bet legally via individual state-by-state guides.
NASCAR Is on Board
Fast forward to September 2020, and the AGA announced its first major partnership with NASCAR. It coincided with the AGA's annual Responsible Gaming Education Week. The two formed a natural coalition due to both being contributors to the International Center for Responsible Gaming's fund to support research on sports wagering.
Similar to the PGA TOUR's integrity program, NASCAR too will provide fans with original, responsible gaming content at NASCAR.com/betcenter, including stats, odds, and any other info they may need to make sound sports betting and fantasy sports decisions.
The NHL Followed Suit
A month later, the NHL also got on board: "The fan experience remains one of our highest priorities as more hockey fans than ever have the opportunity to legally and responsibly bet in their home states. Ensuring that our passionate fans know how to participate in this exciting new opportunity is important, and we're thrilled to be working with the AGA to share the responsibility in this worthy education," said NHL Chief Business Officer Keith Wachtel of the joining of forces.
Bill Miller, AGA President, and CEO added that they were thankful for the NHL's leadership on responsible sports betting, being the first of the four major sports leagues to partner in the initiative.
At that time, 18 states plus Washington DC offered legal, regulated sports betting, with another four not yet operational and six more considering legislation. In just three months, that total number of 28 is now 34: nineteen states + DC are now operational, while six more have legalized it and nine more have pre-filed or are actively filing legislation on the matter in 2021.