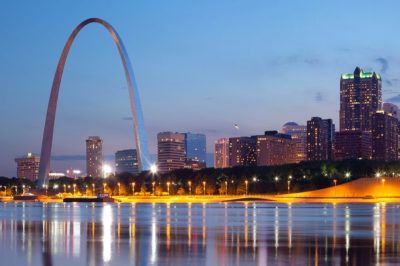 Missouri is inching closer to introducing legal sports betting as lawmakers unveiled three separate bills that might bring authorized sportsbooks to the Show-Me State. The bills were proposed by Republican Senators Denny L. Hoskins, Caleb Rowden, and Tony Luetkemeyer ahead of the next year's legislative session, which is scheduled to start on January 6, 2021.
All three proposals seek to introduce legal retail and mobile wagering on sports in the state. However, each bill proposes different taxes, yearly licensing fees, and license application fees. The proposal of Senator Hoskins was prefiled under the name SB 18 and is the only bill that entails royalty fees whereby a nominal percentage of the overall wagered amounts would go toward the bodies that govern the sports competitions available for betting.
According to a provision in SB 18, professional leagues will pocket as much as 0.25% of the gross turnover of the authorized sportsbooks. The bill calls for the same percentage of gross money wagered on competitions from the NCAA Division I to be distributed between various in-state programs.
Under this legislation, license applicants will have to pay $25,000 upon submitting their applications. Those approved will be subject to license fees of $50,000 per year and tax rates of 9% of their gross betting revenue, which is the amount left after punters' winnings have been deducted from the overall sums they have wagered.
Most Proposals Include Bans on Prop Bets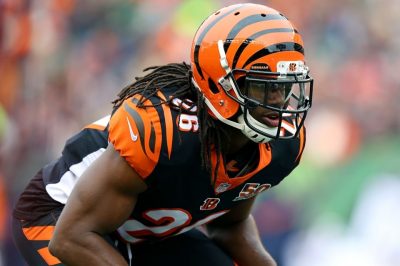 Senator Tony Luetkemeyer submitted his proposal under the name SB 217. The bill does not allow proposition bets that involve college athletes. This means Missouri would prohibit wagers that have to do with the occurrences or non-occurrences of events that have no direct impact on the final result of a given game.
One such example is wagering that a quarterback will score three touchdowns or that a running back will rush the ball for a hundred yards. Senator Luetkemeyer's bill is silent on the subject of branded online licenses, which would restrict Missouri to a maximum of 13 virtual sportsbooks through state casinos.
With that said, SB 217 proposes lower application and annual license charges than those suggested in SB 18. Prospective licensees will be charged $10,000 upon application and will have to pay license fees of $5,000 on top of the $10,000 the Missouri Gaming Commission will collect from them once every five years. The tax rates suggested in SB 217 are also lower at 6.25% of the approved operators' adjusted gross receipts.
Sports Betting Could Generate $95 Million in Annual Revenue for Missouri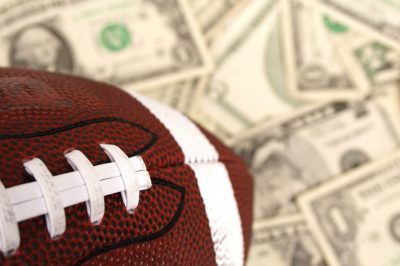 The last bill that seeks to authorize sports betting in Missouri is the one submitted by Senator Caleb Rowden, which he prefiled under the name SB 256. This one would enable sports governing bodies to restrict or altogether prohibit wagers on specific events. It is the only legislation that does involve a prohibition on proposition bets.
Under this bill, gambling venues and license holders would be able to work with third-party operators to offer mobile wagering across the state. SB 256 suggests application fees of $50,000 plus annual license charges of $20,000 and taxes of 6.75%.
This is not the first time lawmakers from the Show-Me State push for the introduction of legal sports betting. The 2020 legislative session saw a total of six such bills but all of them failed to gain approval. Legal sports betting is projected to raise approximately $95 million in revenue for the state each year. The 2021 legislative session in Missouri will run from January 6 until it adjourns on May 30.