To say that Dutch player Jorryt van Hoof is in good form would be an understatement. Having starred in the recent 2020 Poker Masters Online Series, cashing an incredible 10 times in the high roller series, van Hoof has won big again, taking down the Spring Championship of Online Poker (SCOOP) Event #2 overnight for a massive $176,104.
If you don't recall, then Jorryt van Hoof was the crowd favourite back in 2014 as the WSOP Main Event built to a conclusion, only for the popular Holland player to bow out in 3rd, missing out on the heads-up to win the title.
frameborder="0″ allow="accelerometer; autoplay; encrypted-media; gyroscope; picture-in-picture" allowfullscreen>
Having got so close to the biggest title in the world of poker, some players could have fallen by the wayside, slipped back into the shadows from the spotlights that shine so brightly in the 'Thunderdome' when the final nine players convene to battle for the title of World Champion.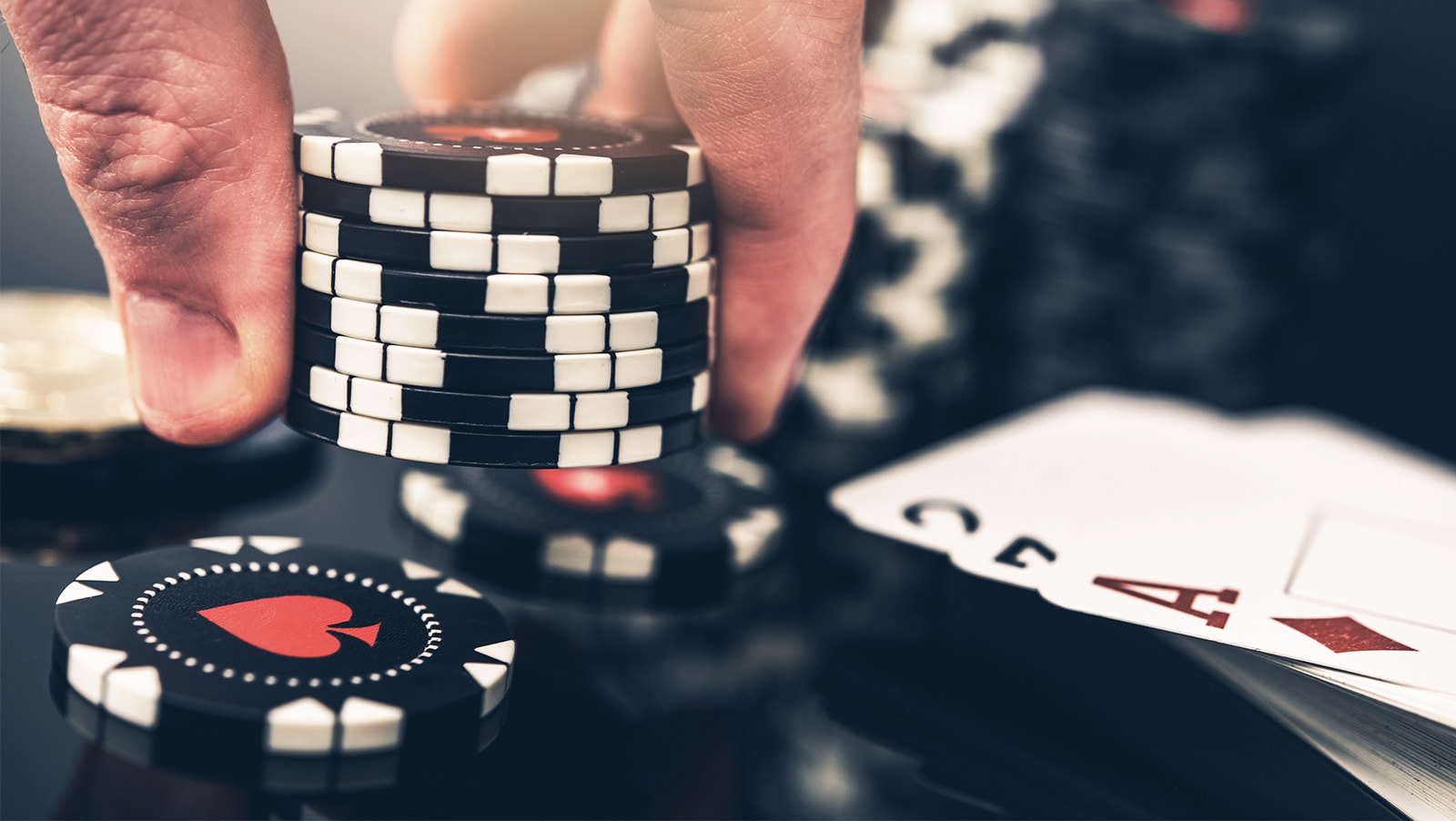 In fact, van Hoof did the opposite. He still played a lot of volume in the years that followed and clearly loves the game a great deal. In an age where live players of his repute might easily feel some disappointment about being forced to play online, but if anything, this period of quarantine and lockdown has told us which players have the mental strength to keep calm and carry on. Clearly, that bracket includes van Hoof.
"I feel so lucky as a poker player being able to stay at home and have a lot of fun playing these tournaments." van Hoof said to PokerNews in Holland directly after taking the tournament down. "I wish everyone who is in a tougher situation all the best."
The event cost $2,100 to enter and with a field of 575 total entries, it was a real battle for van Hoof to win his first-ever SCOOP title. Plenty of big names made the final nine with such a high roller entry fee. The total prize-pool of $1.15 million saw every player except van Hoof win quite a bit more by way of the prize-pool as opposed to bounties. In total, van Hoof's win was broken down into $88,834 for finishing 1st and a mammoth $87,721 in bounties.
The final table's nine players saw two of the biggest players busted first, as British player Jareth East (9th for $14,297) and Markku Koplimaa (8th for $24,262) both failed to go deep when it came to the last table in the tournament.
After players from Russia, Brazil, the U.K. and Peru all busted, it was an all-Netherlands final two as '0m3rta' took on van Hoof for the outright win. While the two men chopped the top two prizes (van Hoof taking a dollar more), there was a massive $78,526 difference between the pair's received bounties after van Hoof outlasted '0m3rta' and claimed his first SCOOP title.
After the result, Dutch PokerNews reporter and writer Milko van Winden had his only way of celebrating his countryman's victory.
Me if I was in @Jorryt_van_Hoof's shoes (winning $175k) : pic.twitter.com/6bryJPp4a1

— Milko (@DegenOnTour) May 2, 2020
SCOOP 2020 $2,100-Entry Event #2 final table results:
| | | | | | |
| --- | --- | --- | --- | --- | --- |
| Place | Player | Country | Prizepool | Bounties | Winnings |
| 1st | Jorryt van Hoof | Netherlands | $88,384 | $87,721 | $176,104 |
| 2nd | '0m3rta' | Netherlands | $88,383 | $9,195 | $97,579 |
| 3rd | 'Play4livin' | Peru | $55,810 | $13,965 | $69,775 |
| 4th | 'ale kmkz' | Brazil | $41,384 | $29,686 | $71,070 |
| 5th | 'Cottonbud07' | United Kingdom | $30,687 | $16,871 | $47,558 |
| 6th | 'VzB_Poker' | Brazil | $22,755 | $9,891 | $32,646 |
| 7th | 'danechka1991' | Russia | $16,873 | $1,500 | $18,373 |
| 8th | Markku Koplimaa | Estonia | $12,512 | $11,750 | $24,262 |
| 9th | Jareth East | United Kingdom | $9,797 | $4,500 | $14,297 |
With plenty more SCOOP titles up for grabs across the $85m-guaranteed tournament series, there are bound to be a lot of big names in poker hoovering up some of the gongs and glory along the way. Keep 'em peeled to Calvin Ayre to find out who wins big next time.