Doug Polk extends lead to 600k
The poker community is currently buzzing with excitement over the Doug Polk Vs Daniel Negreanu grudge match. From the start of the grudge match, it has been a roller-coaster. On the first day, Negreanu was firing on all cylinders and closed with a 116k lead. However, on the second day, Doug Polk managed to cut the lead to a mere 15k after making a 101k gain. Doug's exemplary performance would continue into the third day where he extended his lead to 268k. A god-like run from Doug saw him extend his lead to a whopping 600k in the 12th session. However, in the latest session, on 30th November, Negreanu managed to scoop back 17k cutting Doug's lead to 578k.
[embedded content]
Has Doug Polk already won the challenge?
At the moment, Doug Polk has a massive lead over Negreanu after 6,227 hands. However, from the terms of the grudge match, they will play a total number of 25,000 hands. That means it is still early to definitively say that Doug Polk will win the grudge match. In fact, Negreanu has 18,773 hands to try and turn it around. The number of hands can, however, be less if the trailing player hangs his boots halfway through. In that, If Negreanu will be trailing by a huge amount, he has an option to count his losses and call it quits.
However, if either of the players will be hanging on to a slim lead, they will likely play to the bitter end. As a matter of fact, Negreanu can close the gap in just one session if the stars align for him. It may not be that easy, but with a bit of luck to complement his aggressive playing style, Negreanu still has a chance. For instance, Doug Polk managed to dominate the 3rd session to come up on top with 268k. So, if at some point it swings back to Negreanu's favour, he can definitely close the gap.
What to expect!
The grudge match will run for a couple more weeks. In fact, they have not even reached the halfway mark of total number of hands to be played. However, there are a couple of scenarios that can play out.
First, they may not play through to 25,000 hands. As mentioned earlier, as per the "rules of engagement" outlined prior to the start of the challenge, a player who will be trailing at the halfway mark, 12,500 hands, can opt to resign. But it's highly unlikely for a player of Negreanu or Doug calibre to quit before the end of the challenge. However, if any player will be out a million or so, we may see an early conclusion.
================================================================================
What we're all about at
We offer the highest EV poker software, and training tools available on the net. These are recommended and used by today's top poker players from the world. We've been doing this since 2009 with the emphasis on offering unique and creative poker software that will help any level of poker player be a more thoughtful and successful player at the table. We'd invite you to check these titles out: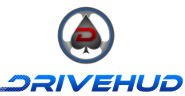 DriveHUD – DriveHUD is a poker database and HUD for your online poker play. It overlays a HUD on your online poker tables, and display vital stats about each opponent on your table. It tracks and records all of the hands that you play online. This allows you to review, re-play, filter, graph and analyze all of the hands you've played. So you can improve your poker game. LEARN MORE.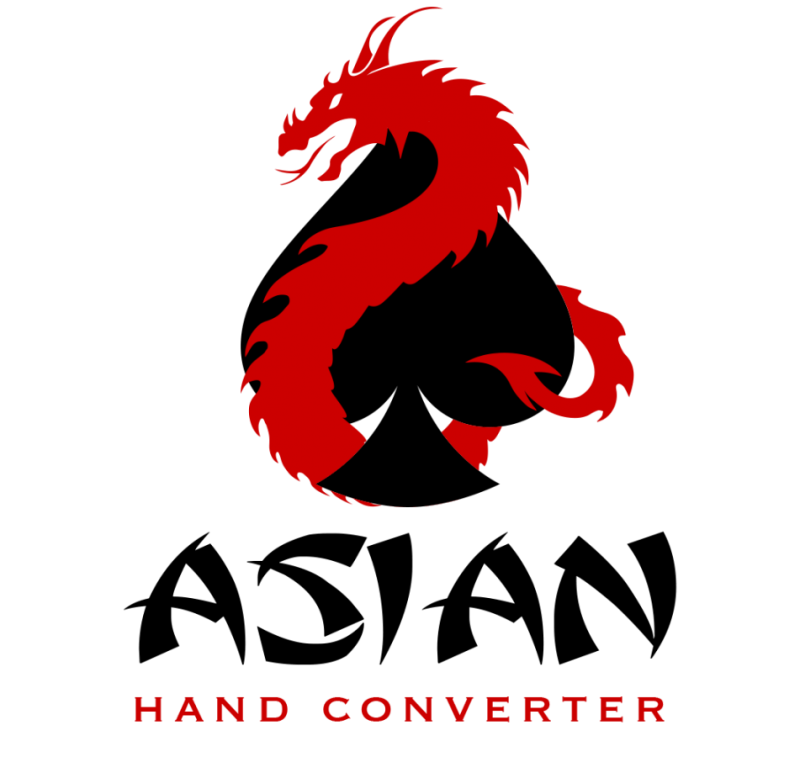 Asian Hand Converter – Asian Hand Converter allows you to track your online poker games and run a HUD on several popular Asian poker applications. It supports Poker King HUD, Red Dragon HUD, Bingo Poker (formally Hitea), PokerTime, PokerBros, and Upoker HUD. It works in conjunction with Holdem Manager, PokerTracker, and Drivehud (integrated into Drivehud). You can run multiple tables on these sites on your windows based PC with the use of most popular android emulators. The converter supports LDplayer, Bluestacks (beta), and Nox. LEARN MORE.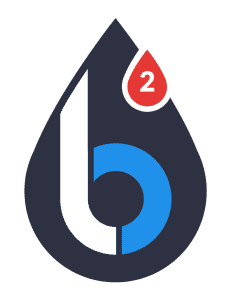 Leak Buster Software – Leak Buster is a poker software that interfaces with your Holdem Manager or PokerTracker database, and extracts key statistics about your play in order to find your largest poker leaks. Its unique scoring algorithm weighs the impact of your leak against average win-rates. And it suggests ways to correct those leaks through the use of videos (over 50) and written modules. LEARN MORE.

PokerZion – Get Started with PokerZion's Proven Poker Training for $7! From over 12+ years of playing poker, combined with techniques and tactics used to win over $500k+ in cash games, this the most comprehensive structured learning course on no-limit holdem. And it's only7$! All lessons include a combination of poker training videos, written and audio modules, quizzes and articles. LEARN MORE.