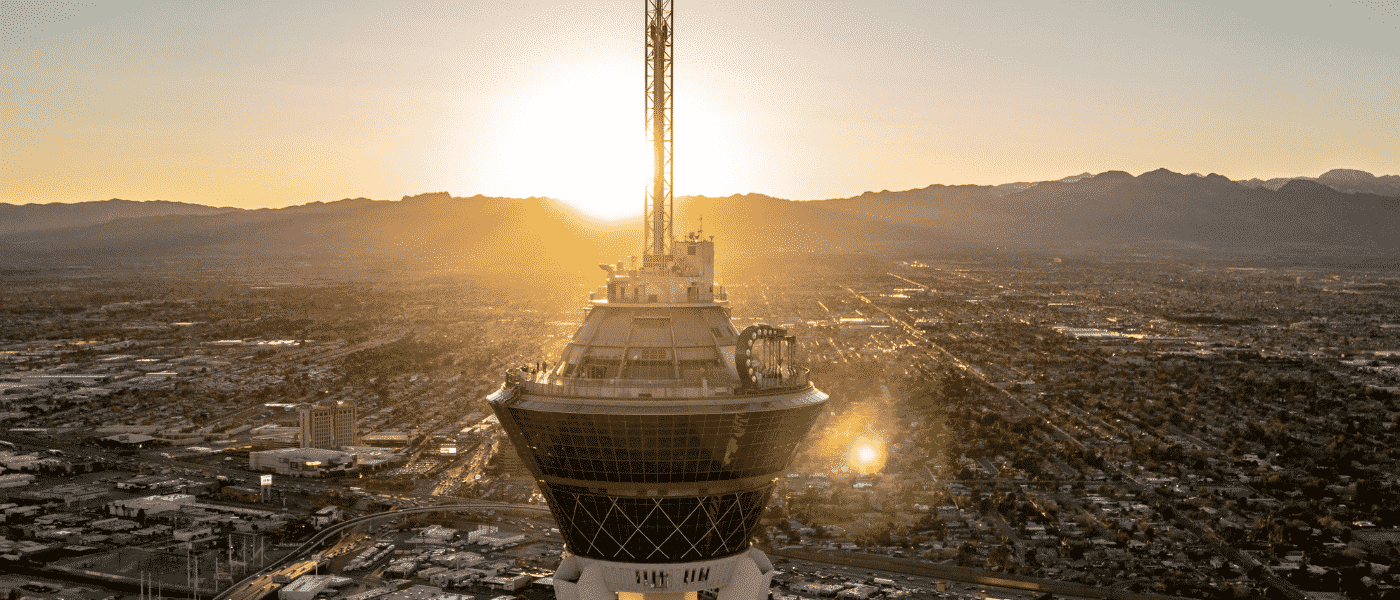 The passing of Sheldon Adelson is reverberating around the globe. One of the most polarizing political figures in recent memory, Adelson is both revered and reviled. Within his own highly competitive industry it was more of the latter, and amongst online gambling advocates, the casino magnate was bête noire. Over the years, I've personally devoted tens-of-thousands of words to rebutting his assertions about legal, regulated online gambling.
But a funny thing happened along the way. Over the years I've also grown to respect and (mildly) defend him. There are two sides to every coin, and even though for me, the coin landed on tails 90% of the time, there was another side. The side that donated to many charities, operated rehab clinics, and kept all of his employees on payroll with health benefits throughout the pandemic.
But my defense of Adelson is not his stances or actions. It's his motivations.
Meeting Sheldon Adelson… From Afar
My first in-person glimpse of Sheldon Adelson occurred on October 1, 2014. He was a keynote speaker at G2E, and that session changed my view of the man I thought I loathed and who would professionally frustrate me more than any other human being in the world for years to come.
When he took the G2E stage (to a standing-room-only room), it had been about a year since his proclamation that he would spend whatever it takes to stop online gambling in the US. Roger Gros, the publisher of Global Gaming Business, drew the assignment to handle the Q&A discussion, which inevitably turned to online gambling.
I disagreed with much of what he said on the stage that day, but it became clear his opposition to online gambling wasn't rooted in the financial. It was deeply personal. But when he talked about casino markets it was all business, when he discussed online gambling (and marijuana) it was altogether different. It was passionate and genuine.
Years later, Gros would tell me that before the Q&A session Adelson's people asked if he was going to bring up online gambling. Gros, not wanting to ruffle feathers with such a controversial topic, said he hadn't planned on it. But they insisted, wanting to show the world how passionate he was about the topic.
So yes, Adelson, virtually single-handedly, set the legal US online gambling market back at least five years, but this wasn't a protectionist stance to aid his land-based casinos. His anti-online gambling stance was sincere.
As noted in a recent column, Adelson's company had already begun to soften its stance on online gambling, and that will likely accelerate with his passing.
Adelson's Legacy Legacies
Sheldon Adelson will leave two legacies:
His political legacy
His business legacy
I'll leave his political legacy to others more attuned to politics, but in the gambling world, he is an Mt. Rushmore type figure.
In the Machiavellian sense, he chose to be feared rather than loved, and that led to zero friends on the online gambling side of the aisle, but mountains of respect across the industry.
American Gaming Association President and CEO Bill Miller perfectly summed up Adelson the casino man in a statement:
"Today's passing of Sheldon Adelson is a tremendous loss to the gaming community. Mr. Adelson, founder and chairman of Las Vegas Sands, was a true visionary and pioneer of modern casino gaming for more than three decades. From Las Vegas and Pennsylvania to Macao and Singapore, his mark is indelible.

"I had the pleasure of knowing Mr. Adelson for more than 15 years, long before joining the American Gaming Association (AGA). It is his leadership and generosity that stand out the most to me. There's no greater example of this than serving his community and prioritizing his employees' well-being during the last year as our country and industry grappled with the global pandemic.

"On behalf of the AGA, I share our deepest sympathies with Dr. Adelson, the Adelson family, and our gaming colleagues at Las Vegas Sands. May his memory be a blessing."
I echo Miller's thoughts.