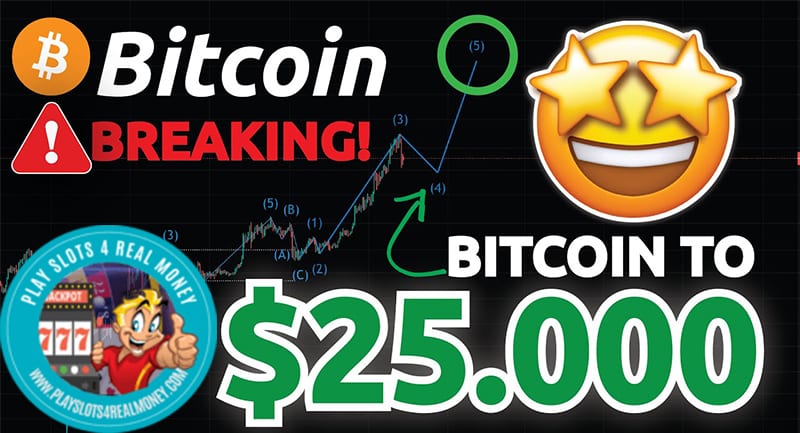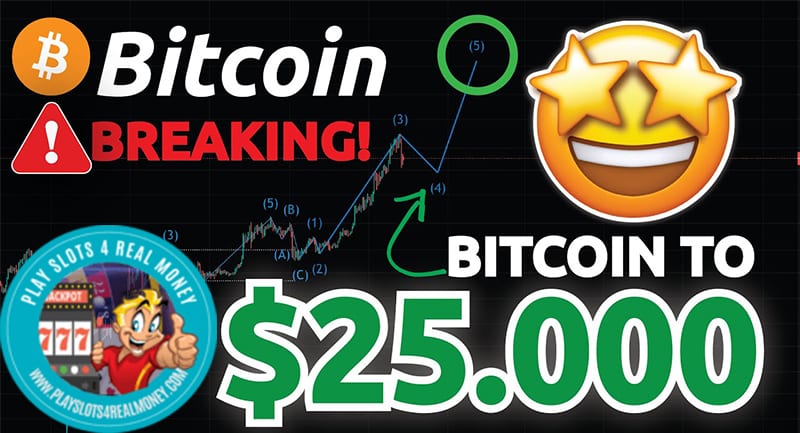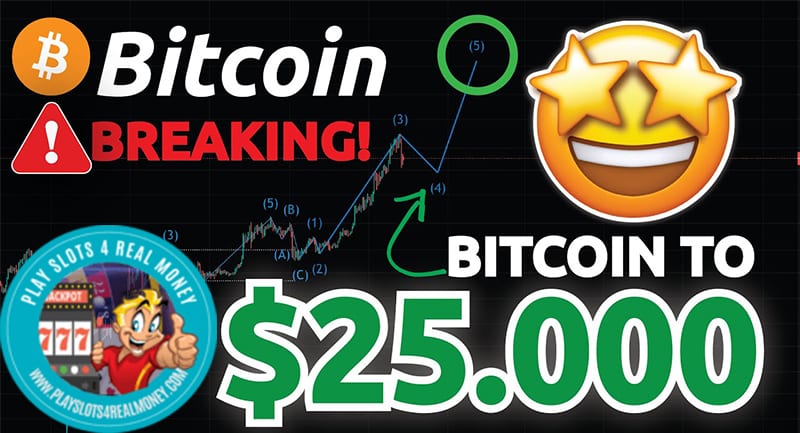 Coinbase's CEO Brian Armstrong issues cryptocurrency industry warning. Bitcoin's (BTC) surge in price this fall has been more than dramatic. Sitting at the $13,000 level in September, BTC remains a moving record above the $20,000 mark. Early trading the week of Christmas has the value trending downward a bit at $22,000. Check out this 'Tom Lee Bitcoin Prediction' Youtube video interview
[embedded content]
CoinBase CEO Brian Armstrong Has Industry Warnings As Bitcoin's Explodes Up TO Almost $25,000
Speculation continues to run wild as to when this massive bull run might end. It has already flirted with the $25,000 mark after crossing $24,000 for a brief spell. That most recent surges reflected an increase of more than $5000 during a week's time.
The all time high reached $24,220 on the Luxembourg-based exchange Bitstamp. This was according to sources close to ArmyOfBitcoin.com. BTC could not hold that level before its retreat backwards. Yet, there is speculation that it will close out the year at $25,000 or above.
Unbridled speculation concerning anything that is considered to be a hot commodity is a way of life. Certain investors see bull runs going on forever. The cost (and value) of something can never be too high.
The entire cryptocurrency portfolio has benefitted from BTC's meteoric rise in market price. This has added more than $100 billion in value across the board.
Coinbase CEO Brian Armstrong is one crypto executive acting as the voice of reason. He continues to issues warnings when it comes to investing in bitcoin and other cryptos.
Through a blog post, he released the following comments:
"While it's great to see market rallies and see news organizations turn attention to this emerging asset class in a new way, we cannot emphasize enough how important it is to understand that investing in crypto is not without risk."
Interestingly enough, his company is looking to go public. Based in San Francisco, the company just filed the necessary paperwork with the US Securities and Exchange Commission (SEC).
Coinbase is one of the biggest crypto exchanges. Its primary source of profit is tied to the fees charged to make trades. The company's overall market value exceeds $8 billion.
Coinbase going public follows in the footsteps of Airbnb and DoorDash.
Each of those IPO's made their debut with valuations that were through the roof. The entire technology industry has caught the eye of investors over this past year.
Mr. Armstrong went on to add:
"Crypto can be a volatile asset class. Often more so than the types of traditional financial instruments that most investors are used to. For example, this means that the market can move in either direction much faster than equity markets."
BTC is the perfect case in point. This year's ride started at the $7,000 level. A March crash drove the price down to the $4000 level. This was basically tied to the initial spread of the coronavirus pandemic. Bitcoin rebounded over the next few months to $10,000. Over the past four months, it exploded to surpass the previous all-time high near $20,000 in December of 2017.
It still remains anyone's guess as to what happens from here. Dramatic increases have been followed with equally as dramatic declines.
• Source: Coinbase CEO Brian Armstrong Issues Serious Warning As Bitcoin Surges Toward $25,000 from Forbes.com On December 19, 2020.
Article Name
Bitcoin's Explosive Growth Up To Almost $25,000 Comes With Industry Warnings From The CoinBase CEO Brian Armstrong
Description
Bitcoin's Explosive Growth Up To Almost $25,000 Comes With Industry Warnings From The CoinBase CEO Brian Armstrong. Latest Tom Lee Bitcoin Prediction.
Publisher Name
Publisher Logo
Tagged with: banking • Bitcoin News & Gossip • News