Key Points
Can Bitcoin Hit $20,000 In The Second Week In December?
"No amount of cynicism, disbelief or even fantastical thinking can obscure the compelling case for Bitcoin"
If people are pulling money out of gold and putting it into Bitcoin, that could give more fuel for the Bitcoin rally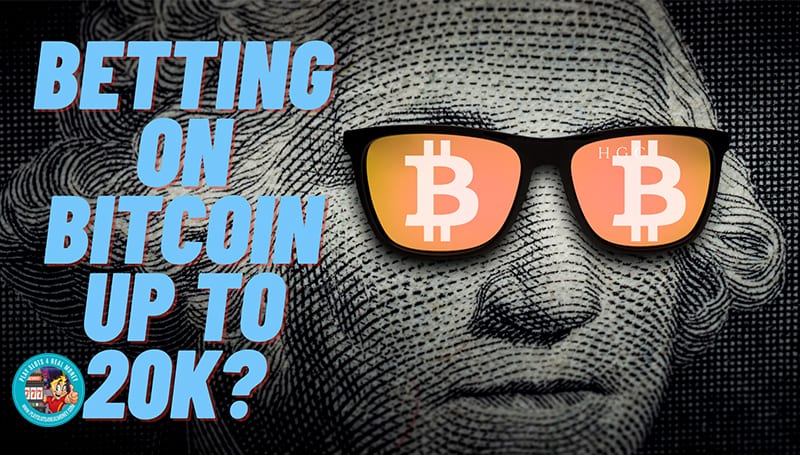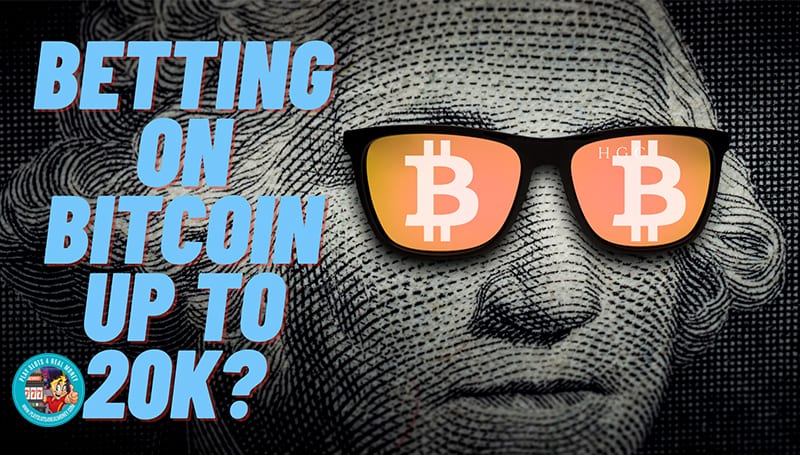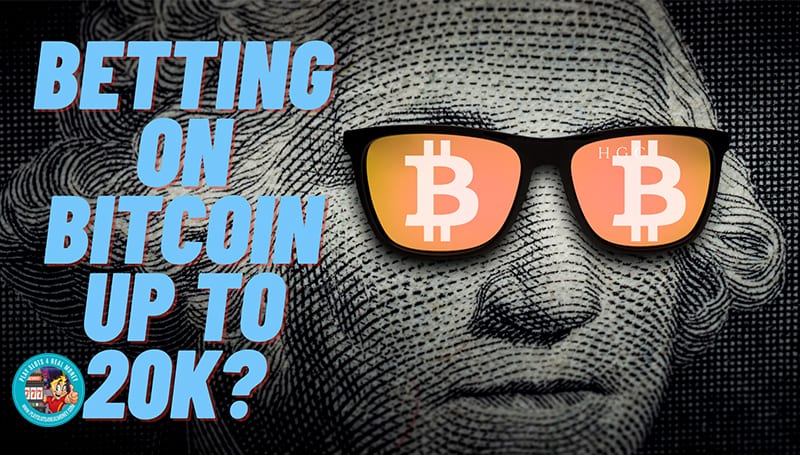 The market value of Bitcoin (BTC) cryptocurrency has exploded since September. Trading just above $19,200 heading into the second week of December, $20,000 is the new target. As BTC approached an all-time high, traders and investors reflect back on the previous bull market in December of 2017.
Nobody is quite sure how high the value may climb but the excitement level is at a peak. The current bull run seems to be maintaining its steam. The institutional interest could be already at an all-time high. More than a few crypto experts are weighing in on this situation.
Is Betting On Bitcoin A Good Bet Over $20,000?
Sources close to Army Of Bitcoin have provided an insider look at this unique market response. Many of these experts are in agreement that this run still has traction. Citing the inherent weakness of the dollar as a contributing factor.
The year-to-date gain of BTC eclipsed 177 percent when the price reached $19,857 earlier in the month. It has retreated a bit from that all-time high. However, this is seen as a slight market pause. The previous all-time high was $19,783 at the end of 2017.
Peter Smith is the co-founder and current CEO of Blockchain. This is one of the larger crypto exchanges. His view was captured in the following statement:
"From 2017 and onwards, Bitcoin's become inevitable. Bet on Bitcoin's inevitability."
Another popular crypto exchange is Bitfinex. The company's CTO is Paolo Ardoino. He released the following statement:
"No amount of cynicism, disbelief or even fantastical thinking can obscure the compelling case for Bitcoin. Global asset managers will continue to recalibrate their portfolios accordingly."
The CEO of the trading platform Webull is Anthony Denier. He referred to the Dollar Index in his market views. He believes that the current weakness in the dollar is good for Bitcoin's continued rise. More and more investors may turn to BTC as a legitimate hedge against inflation. He added:
"If people are pulling money out of gold and putting it into Bitcoin, that could give more fuel for the Bitcoin rally."
Also adding their insight was Simons Peters. He is an analyst at eToro. This is a multi-asset investment platform. He commented on a recent 66 percent increase in the number of investors holding a position in BTC on this platform. This occurred in the month of November. The gain was comparable to the market's all-time high three years back.
His complete observation included:
"If we maintain the current rise, then $25,000 before the start of 2021 is on the cards. There will be some selling at $20,000 and this could see a short move backwards. But if bitcoin shrugs off this selling and continues rising, then New Year's Eve at $25,000 is there for the taking."
Glen Goodman is the author of the book 'The Crypto Trader'. He is the lone insider with a more tempered outlook. Noting the dramatic rise in the past few months, falls in volume have taken place just as fast. However, he still believes this current run does have staying power.



Article Name
Betting on Bitcoin All-Time High: The Push for $20,000
Description
If you trade BTC or any cryptos in the market, you may be wondering if betting on an all-time high for Bitcoin over $20,000 is safe.
Publisher Name
Publisher Logo
Tagged with: Bitcoin News & Gossip • Crypto Gaming • News