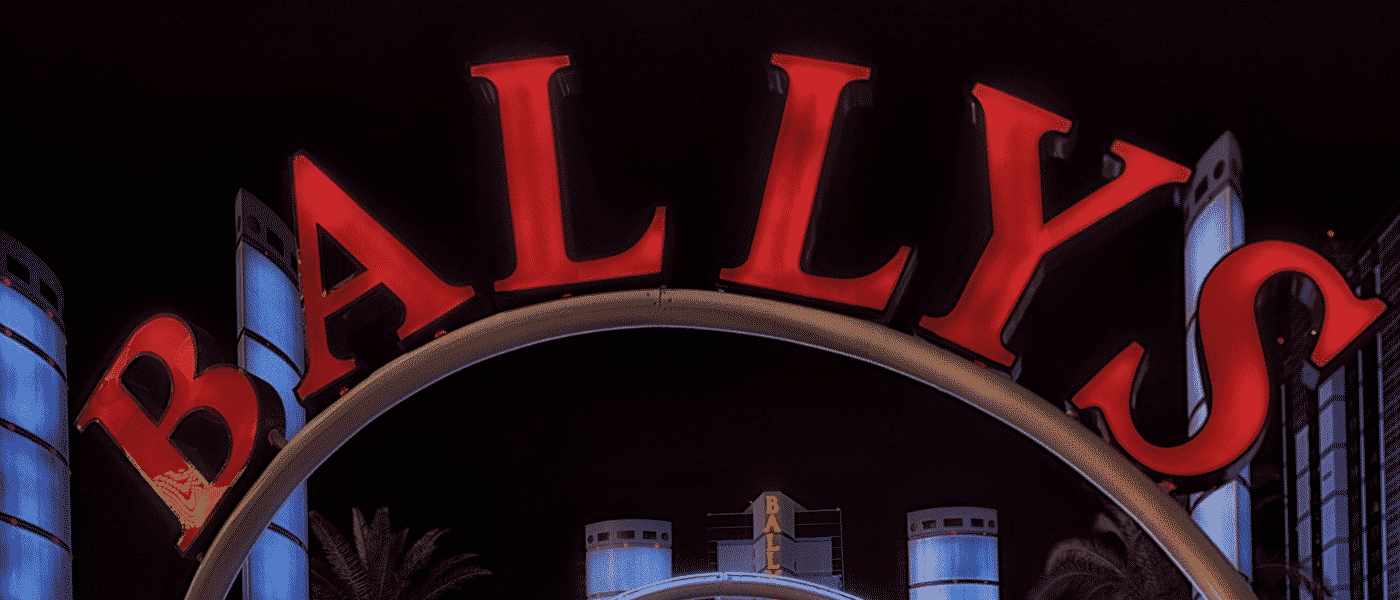 Bally's Corporation announced this morning that it has entered into a definitive agreement to purchase daily fantasy operator Monkey Knife Fight.
"With this acquisition, we are pleased to enter into the high-growth DFS market. Monkey Knife Fight is a unique asset that we look forward to incorporating into Bally's constantly growing omnichannel portfolio of land-based casinos and iGaming platforms," said Bally's President and CEO George Papanier in a press release.
Monkey Knife Fight Complements Bally's Approach to Online Gaming
The acquisition is just the latest move from Bally's Corporation, formerly Twin River Worldwide Holdings, to strategically position itself in the competitive online sports betting and gaming markets.
In Monkey Knife Fight, Bally's gains an asset that provides a large player database, particularly in key states. As Bally's noted in its press release, Monkey Knife Fight boasts a player database of 180,000 registered users, including 80,000 depositing players.
Monkey Knife Fight's approach to daily fantasy is unique among DFS providers. Whereas the other two leading DFS providers, FanDuel and DraftKings, host standard one-day fantasy contests, Monkey Knife Fight is best known for its prediction games in which players make over/under predictions on scoring totals and other stats.
The Monkey Knife Fight experience feels a lot like traditional sports betting but with a daily fantasy twist. With a database of users willing to pay money to make sports predictions, Monkey Knife Fight is a good fit for Bally's as it sets out to stake its claim in the burgeoning sports betting market.
The purchase also provides Bally's an inroad into the country's three largest untapped sports betting markets. As the press release explains:
With approximately 180,000 registered users and 80,000 depositing players, MKF's distinctive, user-friendly gaming platform will become an integral component of the "Bally's Interactive" division, as well as contribute to Bally's growing player database. MKF will support Bally's plans to develop a potential sports bettors database in states such as California, Florida and Texas, which are expected to account for 20-25% of U.S. sports betting revenues (according to Wall Street analyst research estimates).
Bally's Building Momentum for Sports Betting Launch
Bally's Sports Betting is not yet live in any US state, but the company has laid the groundwork for an operation that will be a serious contender in an already crowded legal online gaming market.
As BettingUSA's Steve Ruddock put it last year, Bally's Corporation seems to be taking a "Moneyball" approach to sports betting through strategic acquisitions and partnerships. Among last year's highlights was Twin Rivers Worldwide Holdings picking up the distressed Bally's brand at a discount and then rebranding itself under the latter's name to operate under a singular, national name.
Bally's expanded its reach in the media realm last year by reaching an agreement with the Sinclair Broadcast Group to rebrand 21 regional FOX sports networks under the Bally's name.
On the technical side, Bally's recent purchase of the Bet.Works sports betting and online gambling platform puts the company on course to operate with full independence. Here's how Bally's put it in a press release last year:
Upon acquiring Bet. Works' proprietary technology stack and turnkey solutions, which include marketing, operations, customer service, risk management and compliance, Bally's will become the premier, full-service, vertically integrated sports betting and iGaming company in the U.S. with physical casinos and online gaming solutions united under a single, preeminent brand, thus enabling it to launch its B2B2C business model.
With Bally's soon to have casinos in 11 states, the company is poised for rapid expansion upon its online sports betting launch. Bally's has operations or sales pending in the following states:
Colorado
Delaware
Illinois
Indiana
Louisiana
Mississippi
Missouri
Nevada
New Jersey
Pennsylvania
Rhode Island